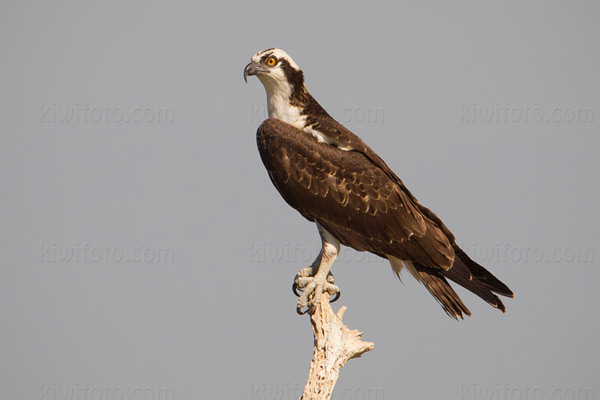 Osprey
Whilst photographing this Osprey, a 3.8 earthquake in Brawley hit. I first thought someone had rear-ended my car. Checked my mirror, nope wasn't that. Maybe a gust of wind? Looked at nearby trees, just a slight breeze. Finally concluded it must have been an earthquake. I shrugged it off and went back to photographing the Osprey…nevermind, he took off flying. Guess they aren't ones for earthquakes either!
On the way home my wife called to tell me that everyone was talking about all the earthquakes in Brawley! I checked on my earthquake app and realized there was an earthquake swarm happening the entire day I was there. I only felt the 3.8 earthquake and must have been driving when the others struck. There were over 300+ earthquakes that day ranging from 5.5, 5.3, 5.0, 4.8 and below.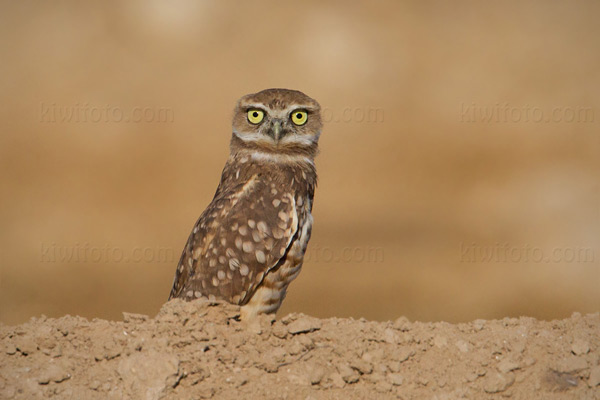 Burrowing Owl
One of the many joys of visiting the Salton Sea, are the over abundance of Burrowing Owls…everywhere! Lots of juvenile birds this time of year as well.
I finally achieved my gull of photographing different cycle/year Yellow-footed Gulls. Each summer I visit the sea in hopes of getting better 1st, 2nd and 3rd cycle birds but usually only find close adult birds. Today I managed to get very close to a 1st cycle and 3rd cycle Yellow-footed Gull, along with the ubiquitous adult birds all around the southern end of the Salton Sea.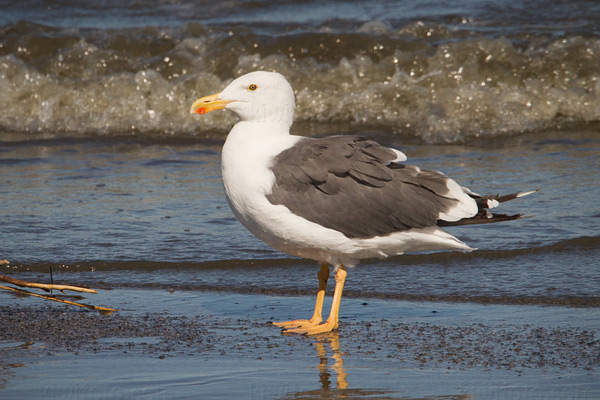 Yellow-footed Gull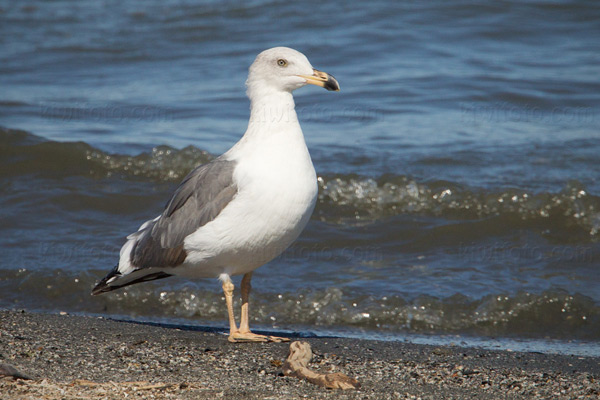 Yellow-footed Gull (2nd cycle)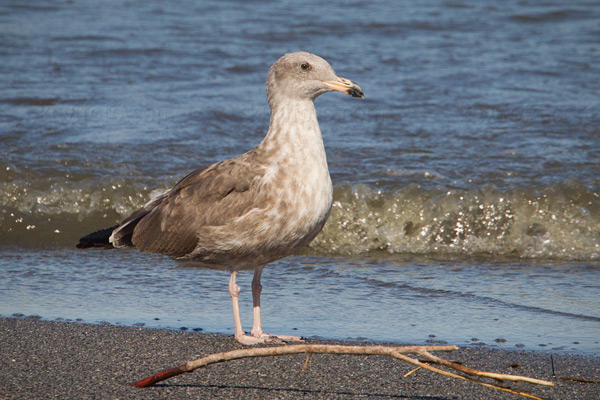 Yellow-footed Gull (1st cycle)