Did some birding in Orange County and Ballona Creek with visiting birders, Paul Dodd and Ruth Woodrow from Melbourne, Australia. Uber cute Clark's Grebe with chick on back at San Joaquin Marsh. We later ticked 3 California Gnatchers at Newport Back Bay. Reddish Egret and many other specialties at Bolsa Chica.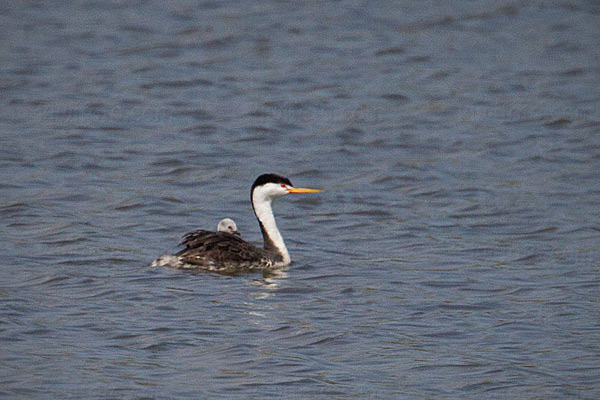 Clark's Grebe
We concluded the day at Ballona Creek to finish off some missed species – Black Oystercatcher, Brandt's Comorant and Pelagic Cormorant. A super nice treat were TEN (10) Wilson's Phalaropes on the Ballona Salt Panne! A couple females were still showing a lot of alternate plumage color.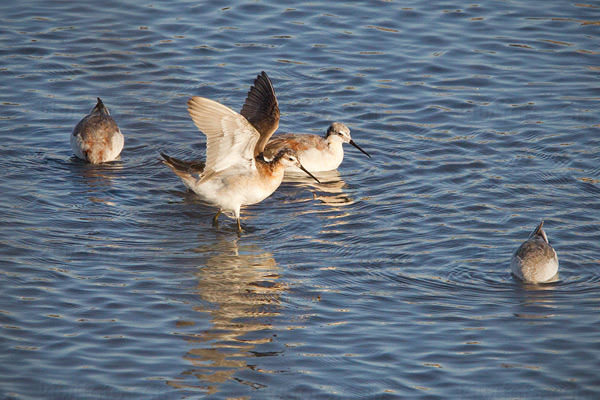 Wilson's Phalarope
Recently fledged Barn Swallows were perched nearby begging for food from their parents.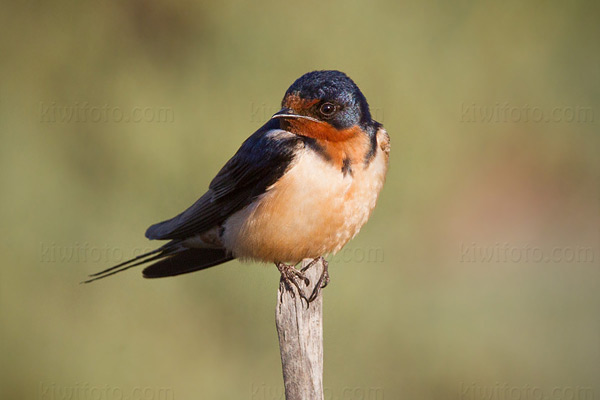 Barn Swallow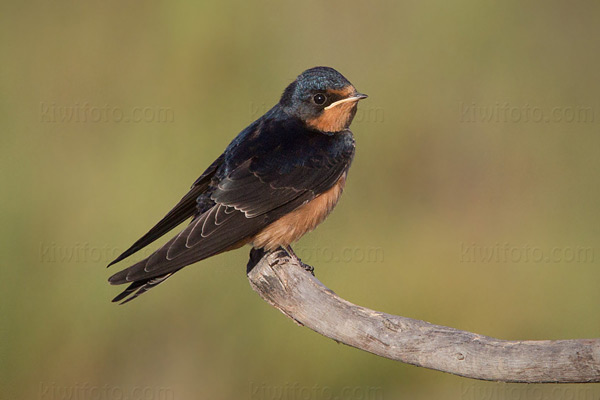 Barn Swallow