Today, those of us in the Los Angeles and San Francisco area were treated a spectacular final display (or parade if you will) of the Space Shuttle Endeavour. It took off from Edwards AFB in Palmdale bound for the Bay Area where it toured around the Golden Gate Bridge and the Silicon Valley before heading back to Southern California.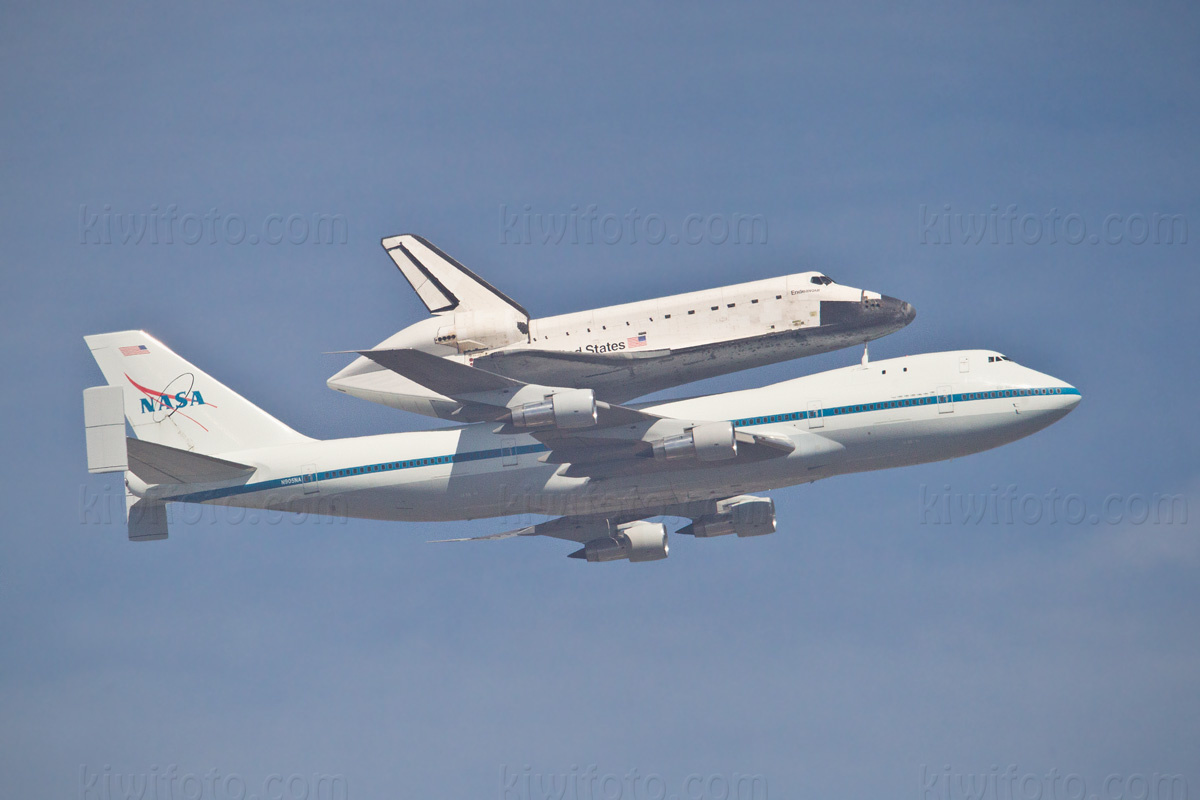 Endeavour Space Shuttle
It approached Los Angeles from Malibu, flying over the Getty Center, Santa Monica, Venice Beach heading east past the Hollywood sign, over Griffith Park and onward to NASA Jet Propulsion Laboratory in Pasadena where it made a massive arcing turn and headed south toward Orange County. It did fly by's over Disneyland, Boeing in Seal Beach, over Huntington Beach and back toward LA where it came to the end of its final flight at LAX.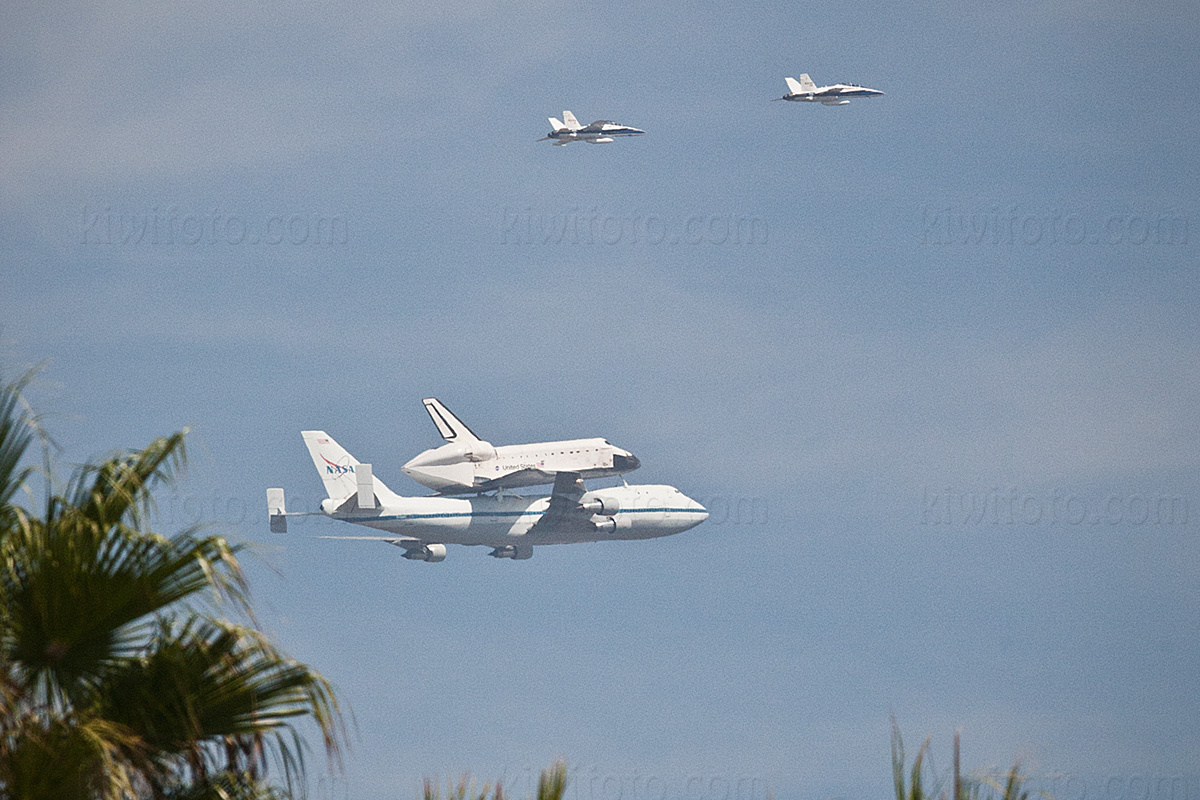 Endeavour Space Shuttle
It will soon be moved to the California Science Center in Downtown Los Angeles where it will be put on display (vertically) for everyone to enjoy.