Wow, it has been ages since I've made a post on my blog. So what better to update it with than a potential 1st US record of Pine Flycatcher!! This bird is normally found in Mexico and Guatemala and has never been recorded or documented in the US before.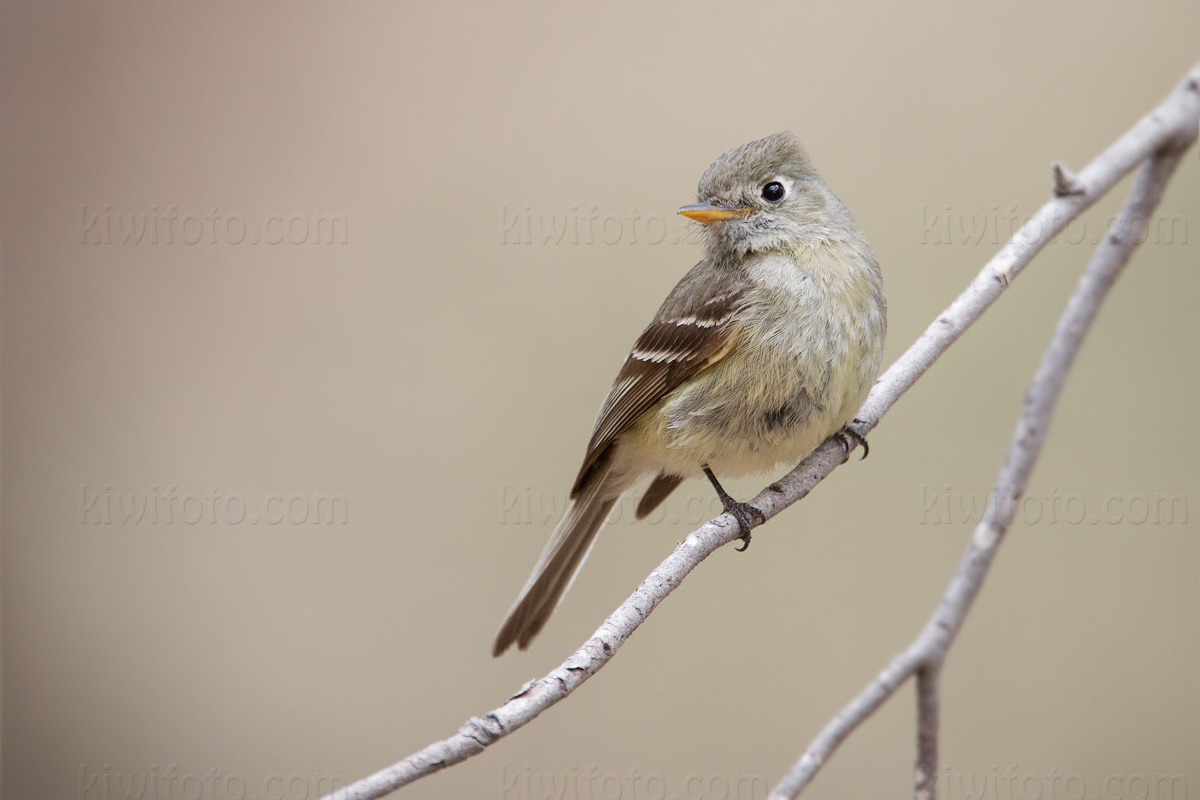 The bird was first found by Dave Stejskal near Aliso Spring (in Sawmill Canyon) of the Santa Rita Mountains in SE Arizona. I made the trek out their this past weekend and came back with great photos and video of the (female) bird nest building.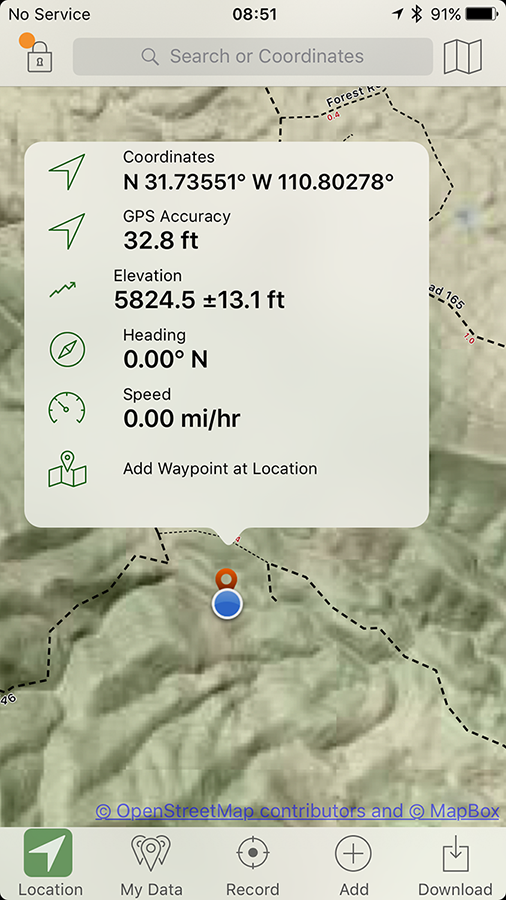 The road to the bird is not for the faint of heart either. A high-clearance 4×4 vehicle is an absolute necessity. I was able to procure one from Dollar Rental Car in Tucson for $55/day. Although I specifically reserved a 4×4, they initially gave me a non-4×4 version of a Jeep Compass. I went back in and asked very politely if I could get the 4×4 version right next to it in the parking lot. They hemmed and hawed a bit but finally gave in. It even had GPS nav and XM radio – which i didn't have to pay any extra for!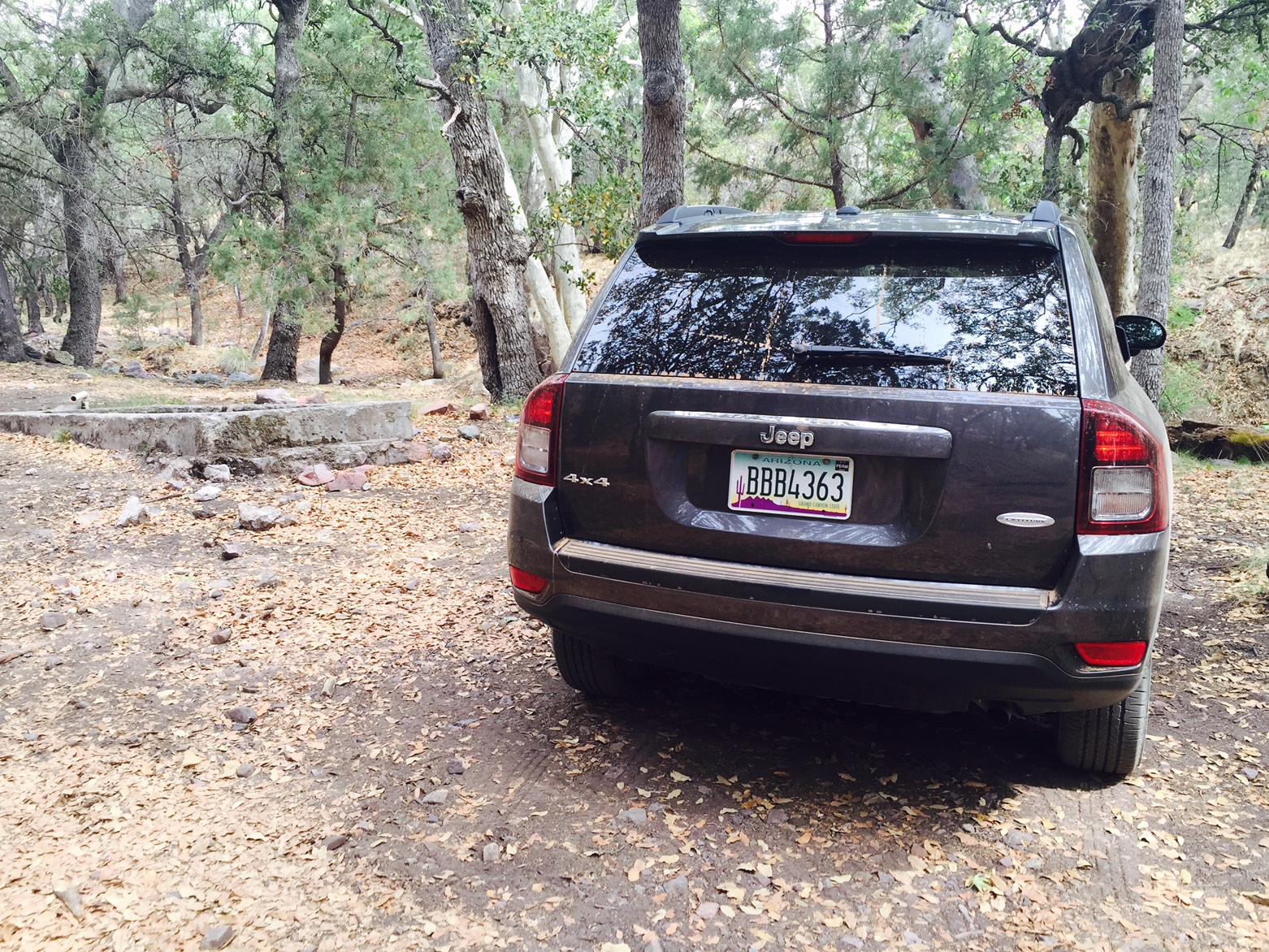 It was a pretty birdy spot and I took the opportunity to photograph other birds coming down to the water drip. Of particular interest was a nesting Black-chinned Hummingbird and the "Brown-throated" race of House Wren.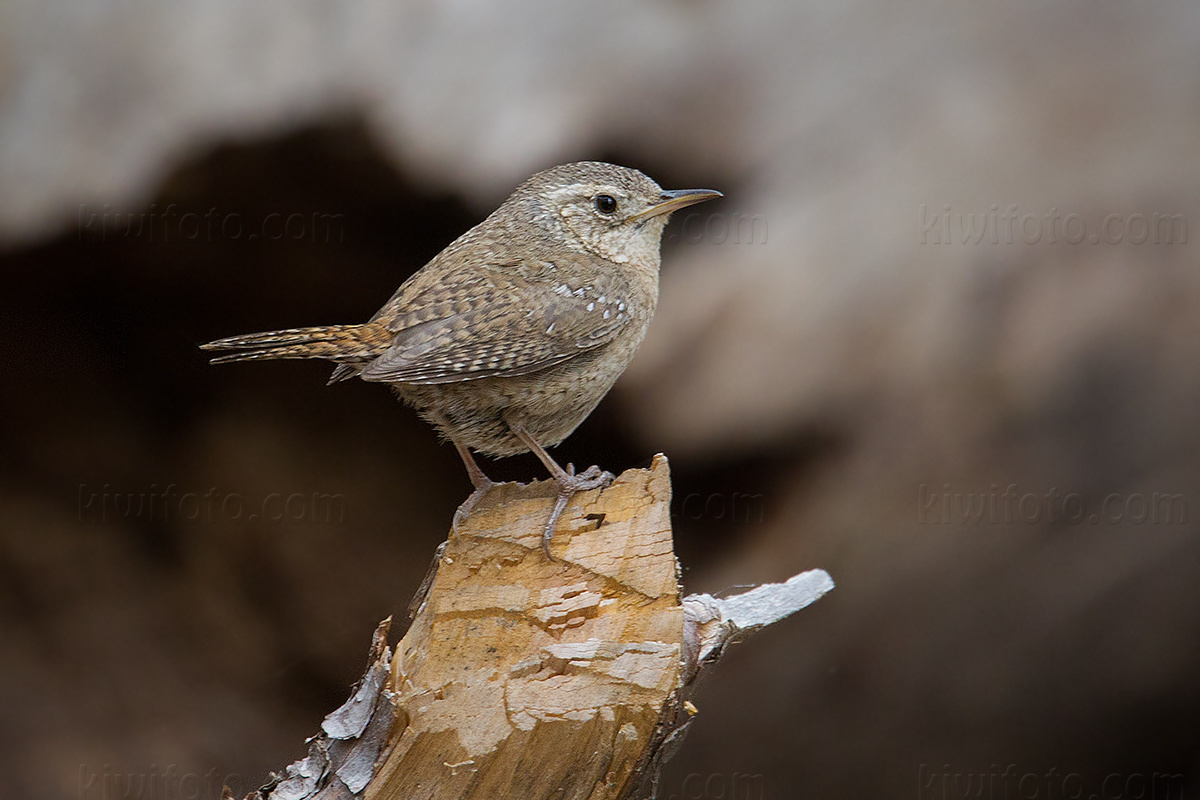 House Wren
Some other photos of the surrounding area, including a Fungus Beetle that came out to play.