We spent half of Thanksgiving weekend in Sedona, AZ and the rest traveling through Navajo Nation to Canyon De Chelly National Monument – located just a few miles east of Chinle, AZ. I finally managed to photograph one of my many nemesis birds, Pinyon Jay. We located a flock of 45-50 of them near Upper Lake Mary which is approximately 25 mi. southeast of Flagstaff, AZ. Beautiful early-morning views of the San Francisco Mtns as well: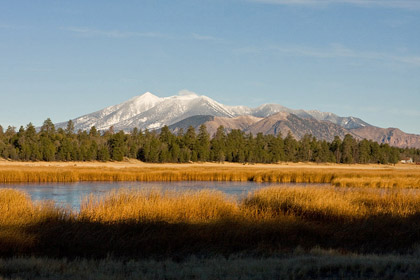 San Francisco Mtns.
On the way back to Sedona, we took a bit of a detour through Prescott where I located a photogenic American Kestrel: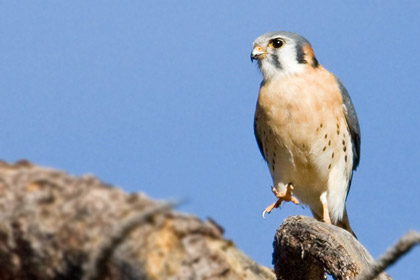 American Kestrel
Later on in the day we drove out to some of the "vortex" areas but due to the quickly fading daylight we only had time to hike up to one of the scenic areas, Devil's Bridge: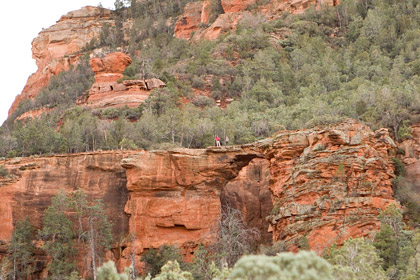 Devil's Bridge – Sedona, AZ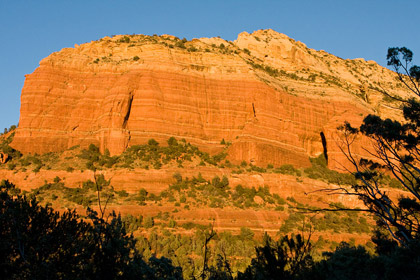 Sedona, AZ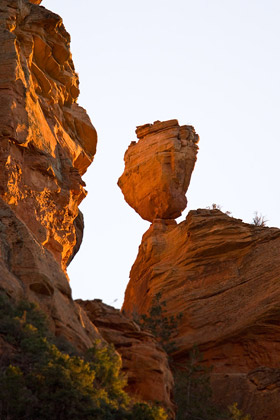 Balancing Rock – Sedona, AZ
Sunday morning we left Sedona for Canyon De Chelly Natl. Monument – about a four hour drive NE of Sedona, AZ. We drove through much of the beautiful Navajo Nation land and arrived just before dusk. We hurried along the Southern Rim of the Canyon where the afternoon sun cast magnificent shadows amidst the spires of rock and Anasazi ruins. Just as we were leaving one of the vistas, Sara noticed a Peregrine Falcon performing aerial acrobatics some 2,500′ above the Whitehouse Ruins at the bottom of the canyon.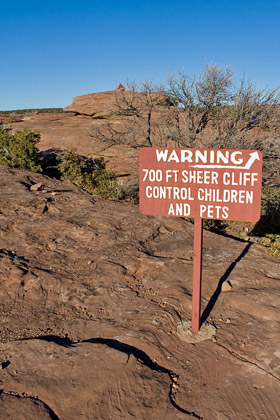 Canyon De Chelly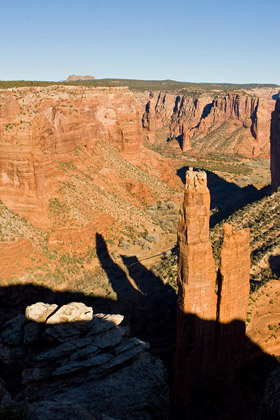 Canyon De Chelly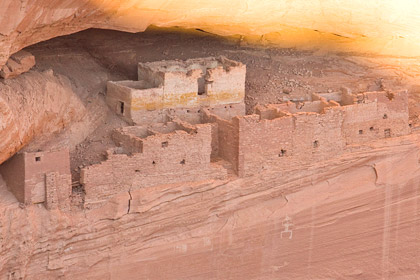 Whitehouse Ruins – Canyon De Chelly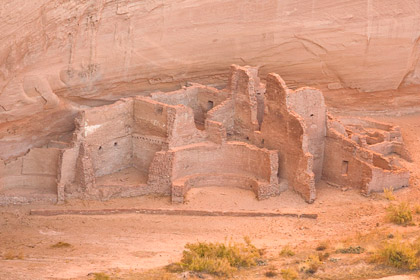 Whitehouse Ruins – Canyon De Chelly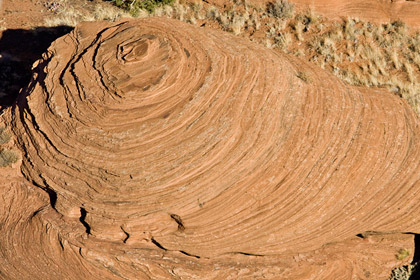 Canyon De Chelly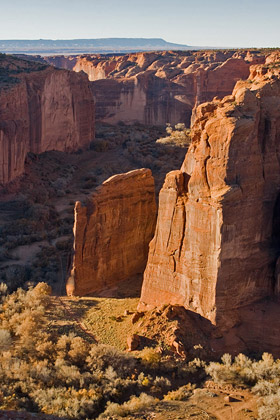 Canyon De Chelly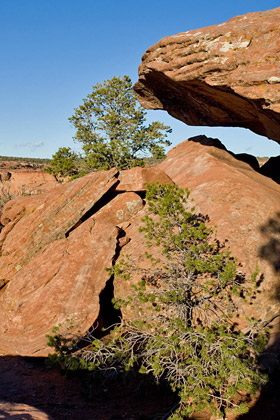 Canyon De Chelly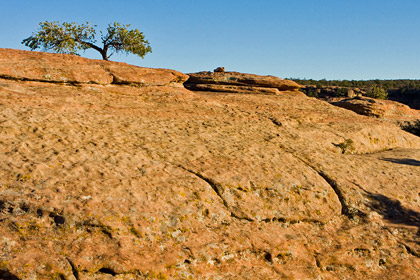 Canyon De Chelly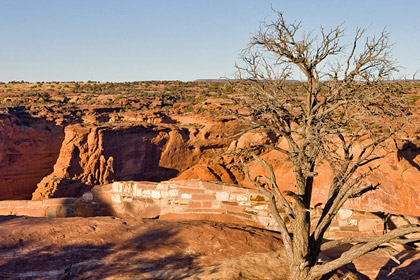 Canyon De Chelly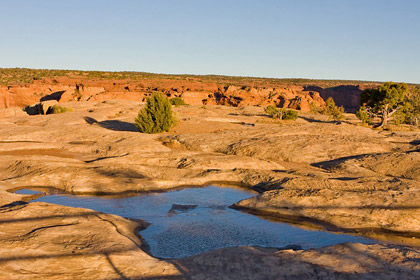 Canyon De Chelly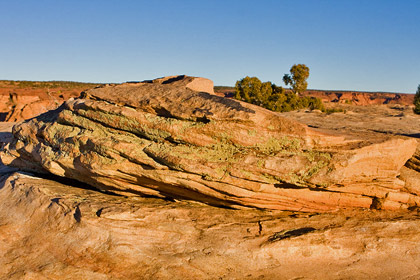 Canyon De Chelly
Having exhausted all possible hours of daylight we decided to bunk down at one of the local hotels. Had quite an interesting experience at dinner – being that it's Navajo Nation, the purchase and consumption of alcohol is strictly forbidden – However, we noticed on the menu that they had "non-alcoholic" wine and beer available for sale. We inquired about the wine and they admitted it was essentially nothing more than really expensive grape juice! I opted for the Guiness bottled non-alcoholic beer and it actually didn't taste that bad.
The next morning we headed out to the North Rim in search of optimal light settings…however, it appeared that winter was *NOT* the best time of year for morning sun on the north rim. I quickly dismissed any hopes of scenic photography and decided to just photograph the several Juniper Titmouse that were flying around us:
We had a 6 hour drive ahead of us to catch our evening flight out of Phoenix so we started heading back around mid-morning. I opted to drive NW from Canyon De Chelly to Hwy 160 and take that south through Flagstaff and back to Phoenix. We drove many miles of Navajo Nation and through a thin stretch of the Hopi Reservation where Sara noticed some wild Mustang horses out in the field. I was hoping for Northern Shrike as well but all we seemed to notice were Loggerhead Shrikes along the fence lines.
Just north of Flagstaff we took a short detour through Wupatki Natl. Monument where we noticed a stunning adult Red-tailed Hawk at eye-level apparently trying to nab a rodent of some sort just below him: