Late this morning, Robert Hamilton discovered a Black-tailed Gull at Alamitos Bay near Long Beach, CA. The bird is resident in East Asia, including China, Taiwan, Japan and Korea. It is a rare vagrant to Alaska and northeastern North America and an even more uncommon visitor to California. This marks only the second or third record in the state of California.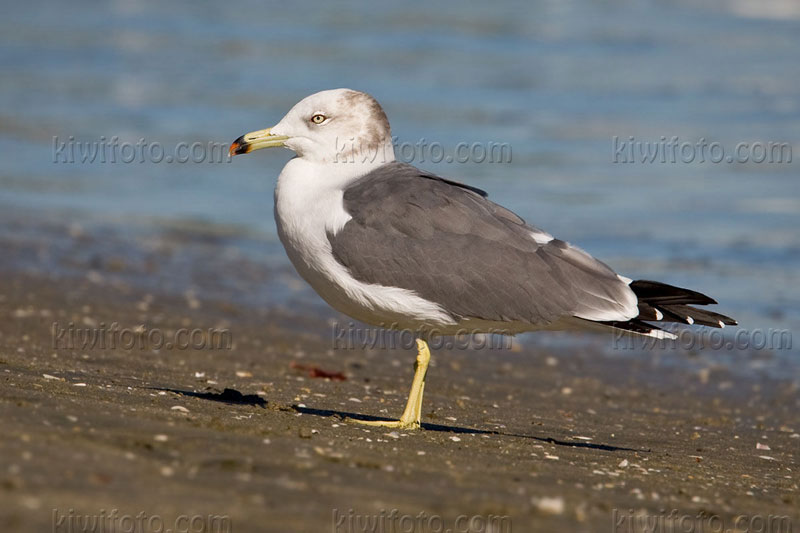 Black-tailed Gull
I am keeping up to date records and photographs of the Black-tailed Gull again, here:
http://www.kiwifoto.com/rba/btgu.html
Some other goodies showed up while photographing the Black-tailed Gull.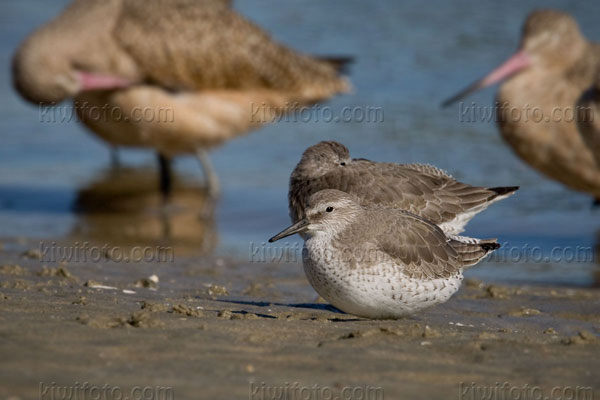 Red Knot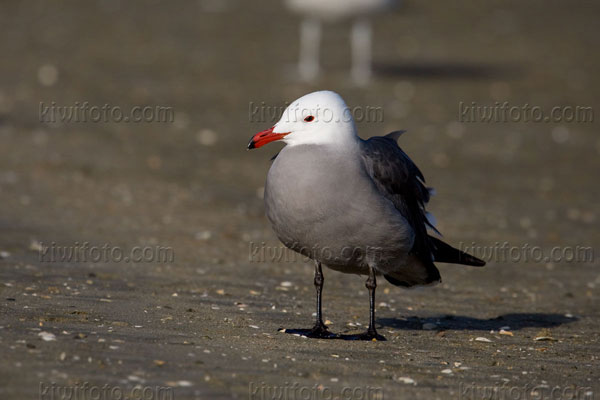 Heermann's Gull