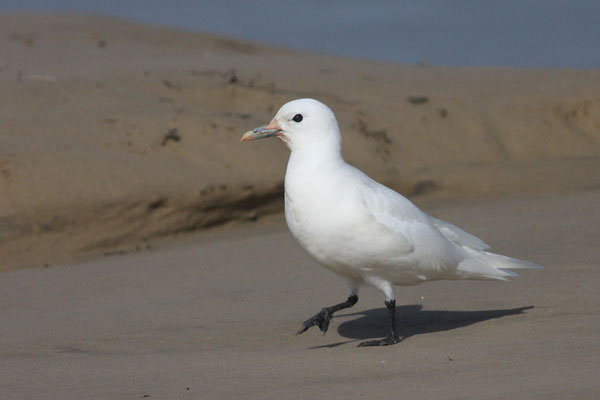 You heard right. On November 4th, Mike Stensvold found and photographed an IVORY GULL. To give you an idea of the magnitude of such a claim: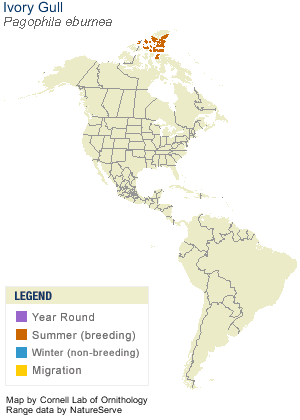 Range map of Ivory Gull
The reason for the delay in letting everyone know? He wasn't sure what the bird was. He's a beginning birder that loves photographing them and had sent the photo's off to more knowledgeable friends to help ID the bird. No one got back to him until today! That's when I got ahold of the images and assured him it was an Ivory Gull and let everyone know about it. Poor guy, he feels terrible about not getting the word out sooner but he didn't want to get chastised like the last time he thought he had a rare bird and was unsure of the ID!
More stunning photos from Mike: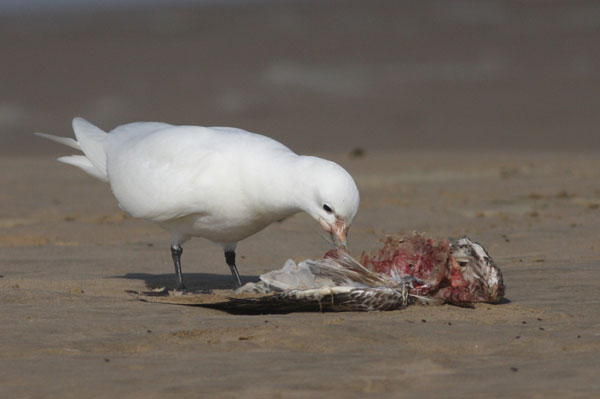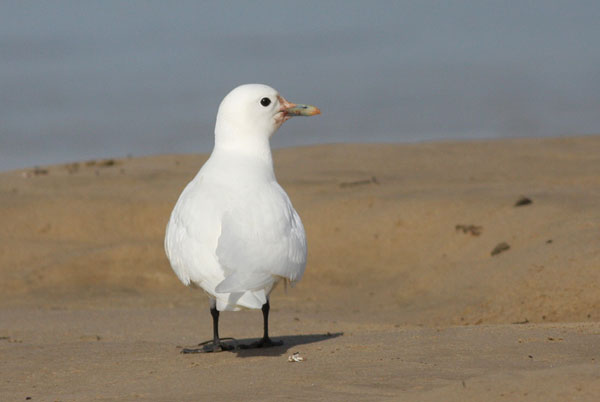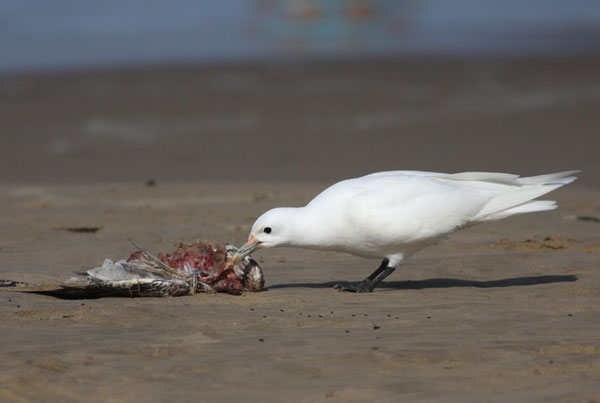 I've also setup a website here documenting all correspondence and field observations of the IVORY GULL as results trickle in. Good luck to all those that go looking for the bird tomorrow and this weekend. I will be there bright and early tomorrow!