Wow, it has been ages since I've made a post on my blog. So what better to update it with than a potential 1st US record of Pine Flycatcher!! This bird is normally found in Mexico and Guatemala and has never been recorded or documented in the US before.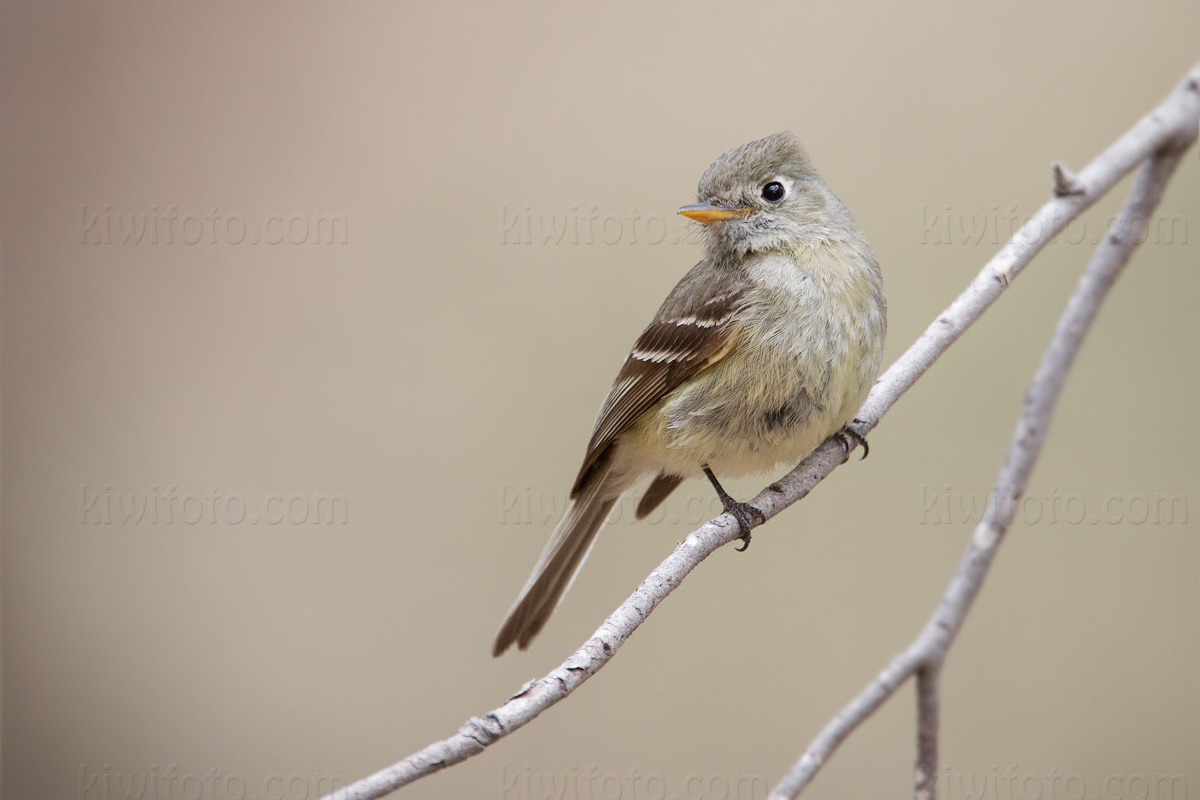 The bird was first found by Dave Stejskal near Aliso Spring (in Sawmill Canyon) of the Santa Rita Mountains in SE Arizona. I made the trek out their this past weekend and came back with great photos and video of the (female) bird nest building.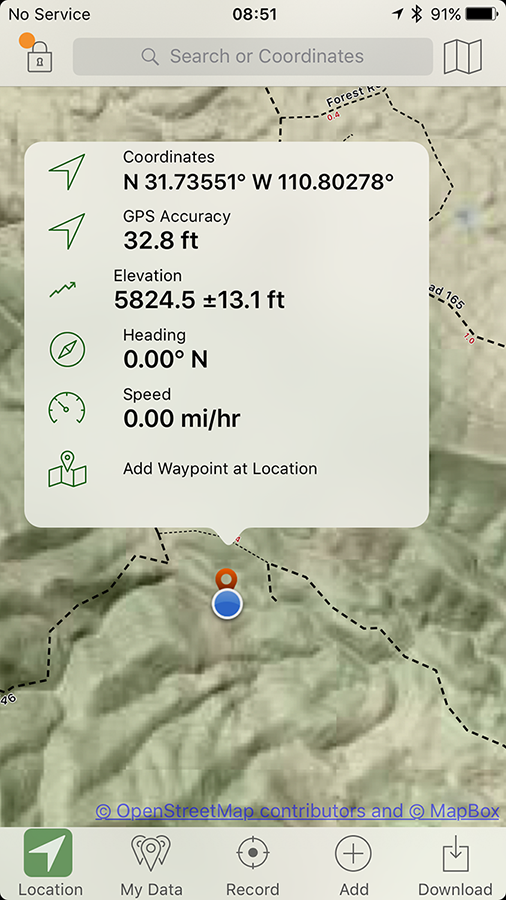 The road to the bird is not for the faint of heart either. A high-clearance 4×4 vehicle is an absolute necessity. I was able to procure one from Dollar Rental Car in Tucson for $55/day. Although I specifically reserved a 4×4, they initially gave me a non-4×4 version of a Jeep Compass. I went back in and asked very politely if I could get the 4×4 version right next to it in the parking lot. They hemmed and hawed a bit but finally gave in. It even had GPS nav and XM radio – which i didn't have to pay any extra for!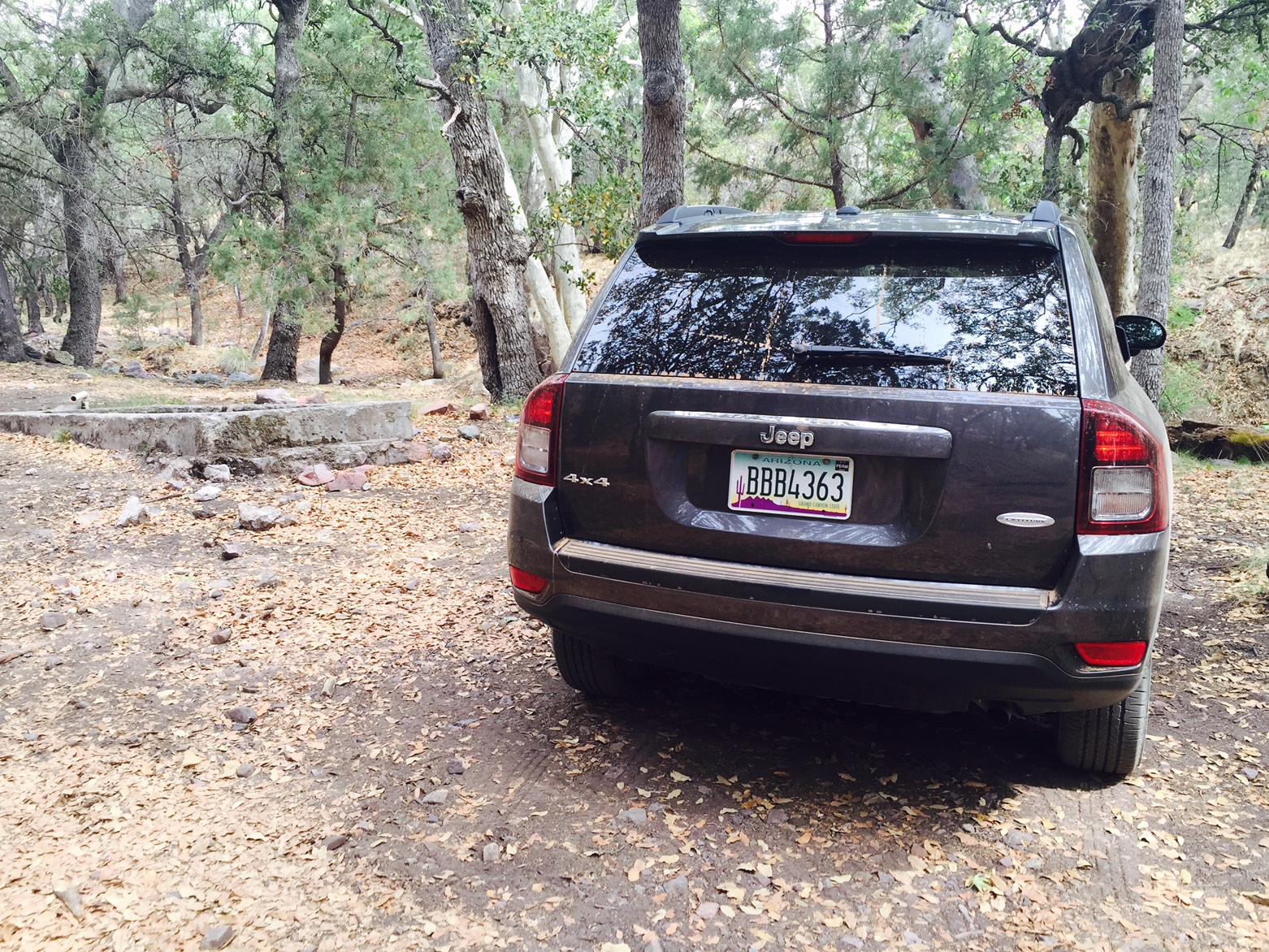 It was a pretty birdy spot and I took the opportunity to photograph other birds coming down to the water drip. Of particular interest was a nesting Black-chinned Hummingbird and the "Brown-throated" race of House Wren.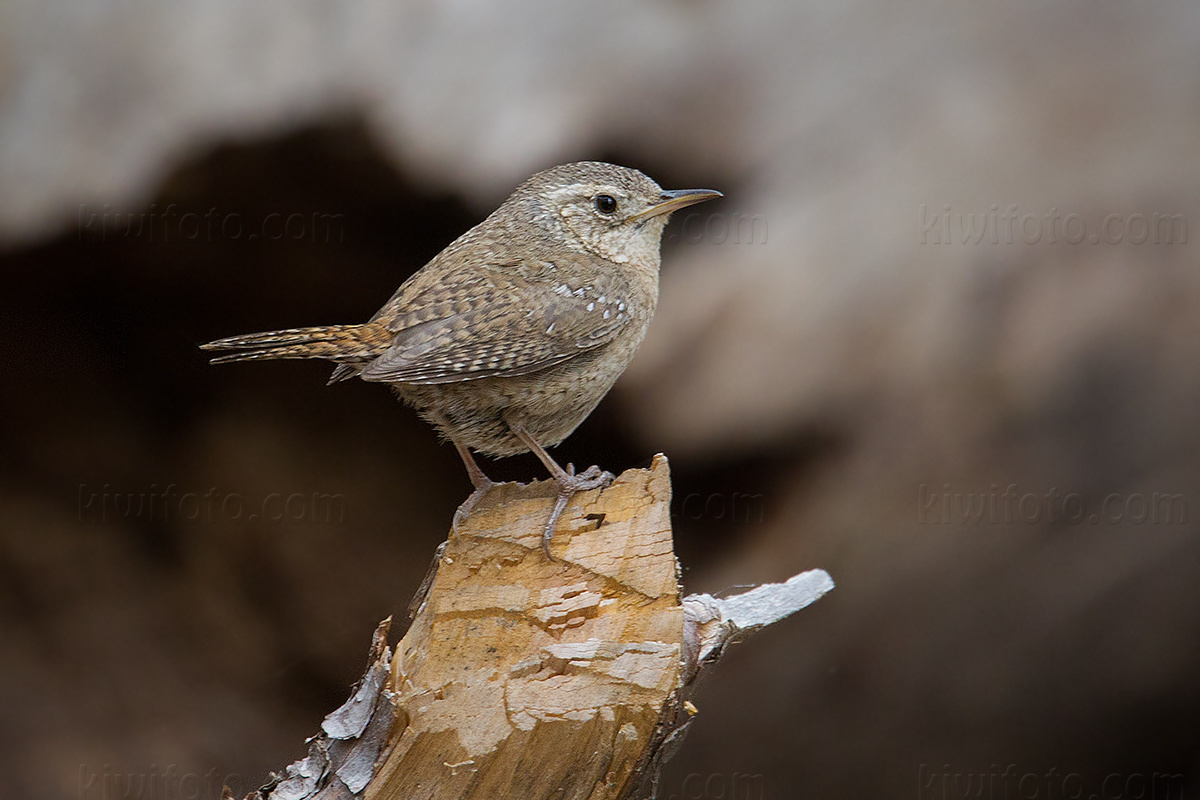 House Wren
Some other photos of the surrounding area, including a Fungus Beetle that came out to play.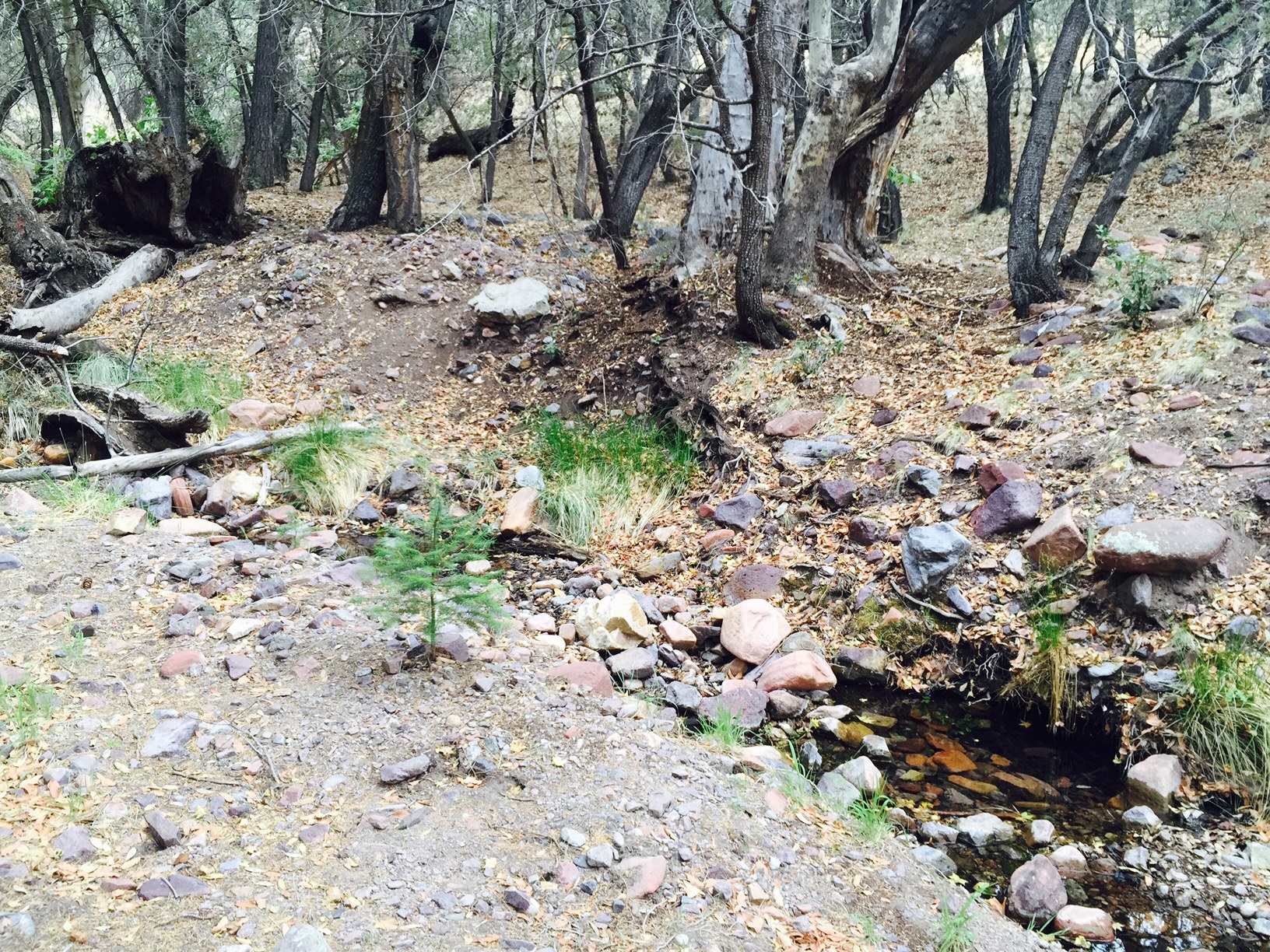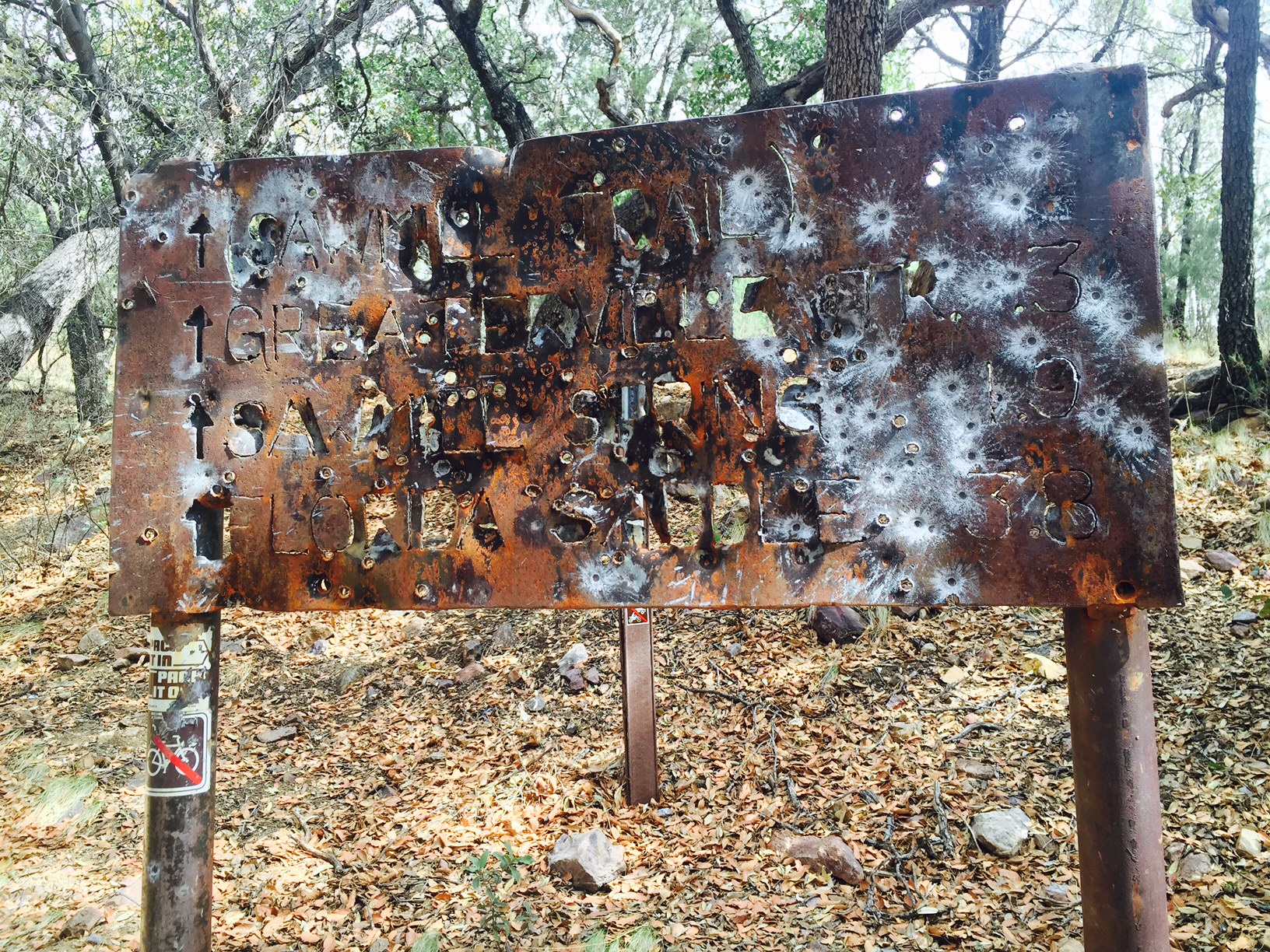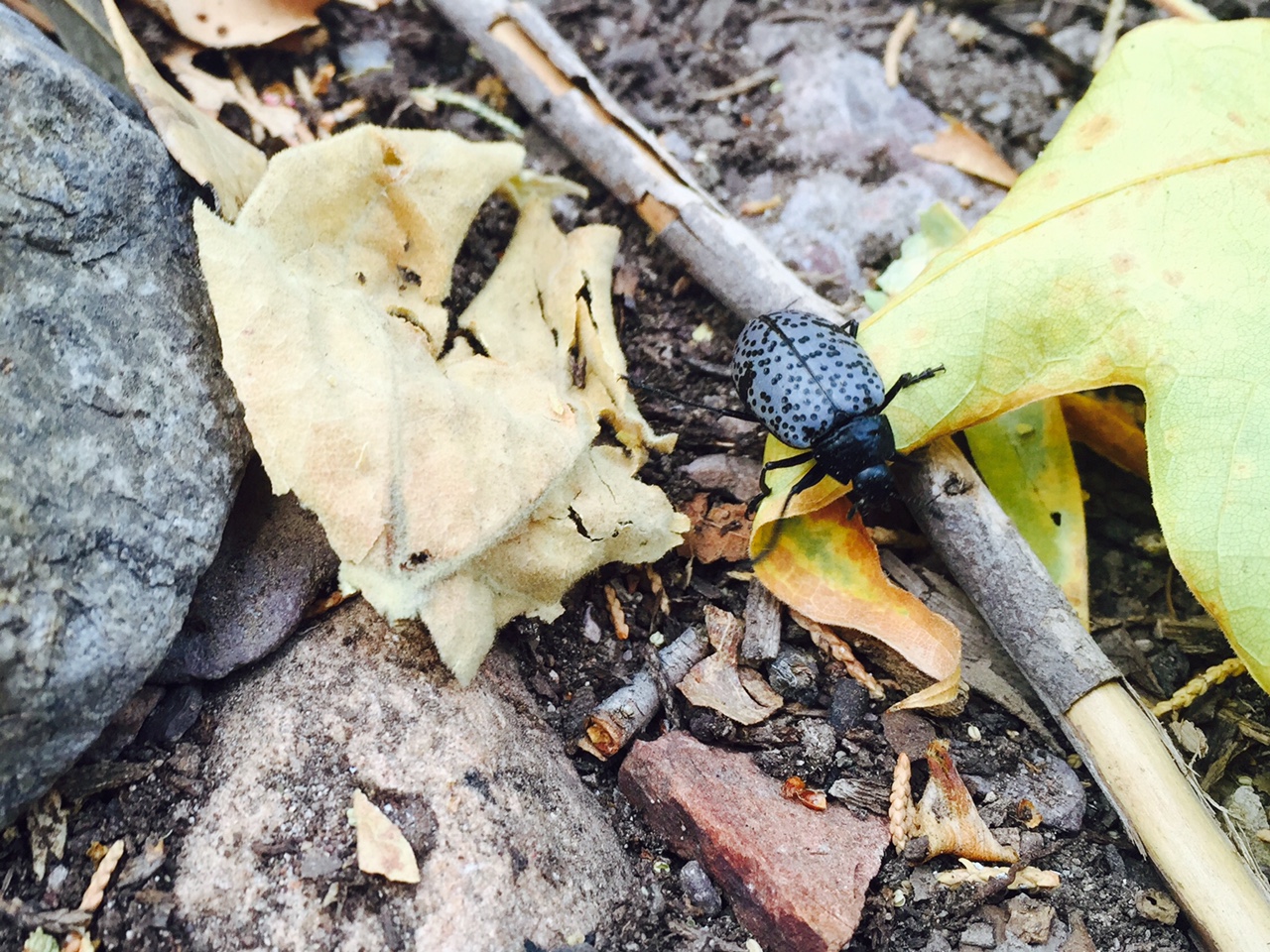 Started off the morning on the Ft. Huachuca Army base located near Sierra Vista, AZ. On the way in we stopped alongside the road to get photos of Botteri's and Cassin's Sparrows. As usual, the Botteri's were much more cooperative – at times they came so close I thought they might fly into one of the cars! The Cassin's proved to be a bit more difficult. We could hear and see them skylark'ing inthe distance but they refused to come within 50 yards of us.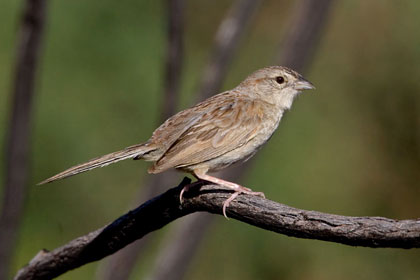 Botteri's Sparrow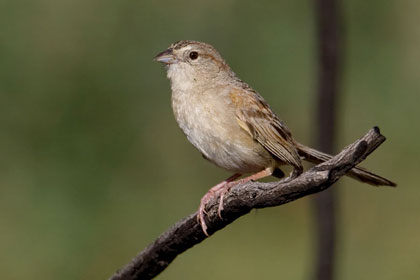 Botteri's Sparrow
We continued up the mountain into Sawmill Canyon where we were immediately greeted with calling Elegant Trogons although we were never able to find them! Buff-breasted Flycatchers were in good numbers – calling and flycatching up and down the trails.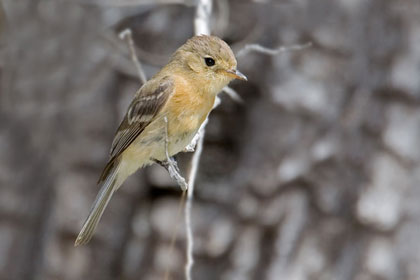 Buff-breasted Flycatcher
We also caught a Grace's Warbler pair a little ways down the trail just before it started raining pretty heavily.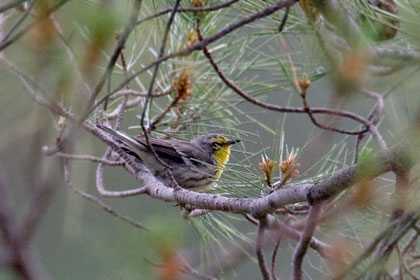 Grace's Warbler
We took shelter under some pine trees and only had to wait about 15 minutes before the rain finally subsided. We hurried back to our cars before it started raining again. On the way out a bolt of lightning shot out of the sky directly above us leading to the loudest crack of thunder I've ever heard. Thankfully it didn't hit any of us!
We continued on our way to Patagonia, AZ to look for the Sinaloa Wren. We spent an hour looking to no avail before it started pouring rain again. We decided to head into town and relax at the coffee shop while we waited for the storm cell to pass through. Unfortunately it wasted about an hour of precious daylight. As soon as the rain stopped we headed back to the Sinaloa Wren spot and searched until dusk. It wasn't entirely boring as there were many Yellow-breasted Chats playfully calling to
each other above us.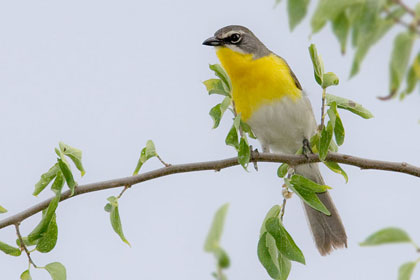 Yellow-breasted Chat
Other than that all we managed to get was lots of Chigger bites!! I did take a photo of the Sinaloa Wren's nest so I didn't feel like I left completely empty handed.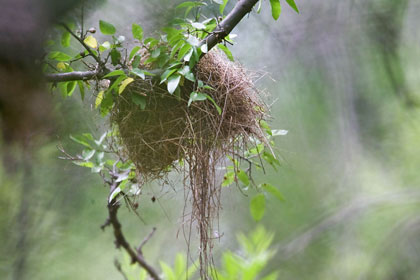 Sinaloa Wren Nest