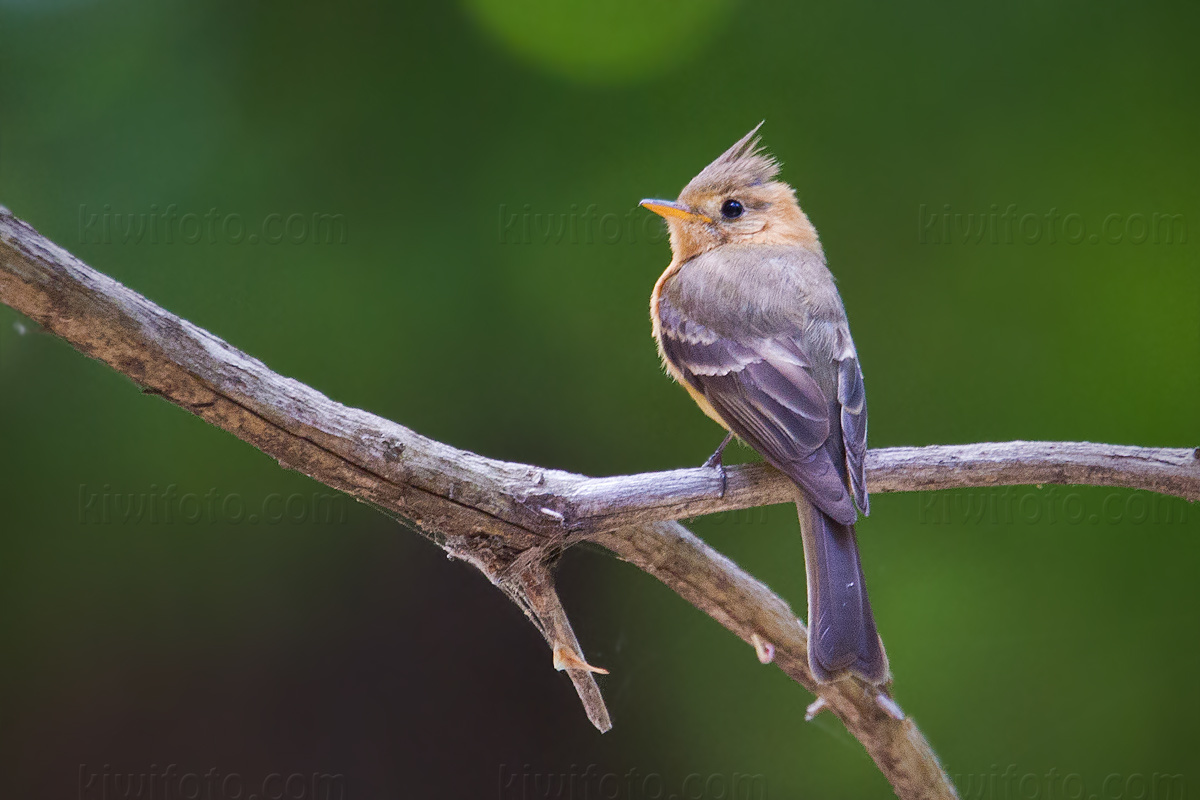 Probably one of the more difficult birds I have photographed. This pair of Tufted Flycatchers are nesting in Upper Ramsey Canyon – which means it is a 2.5 mile hike uphill from the Ramsey Canyon Visitor center, or a milder 3.5 mile hike from Carr Canyon. I chose to hit it head-on and hike up Ramsey Canyon.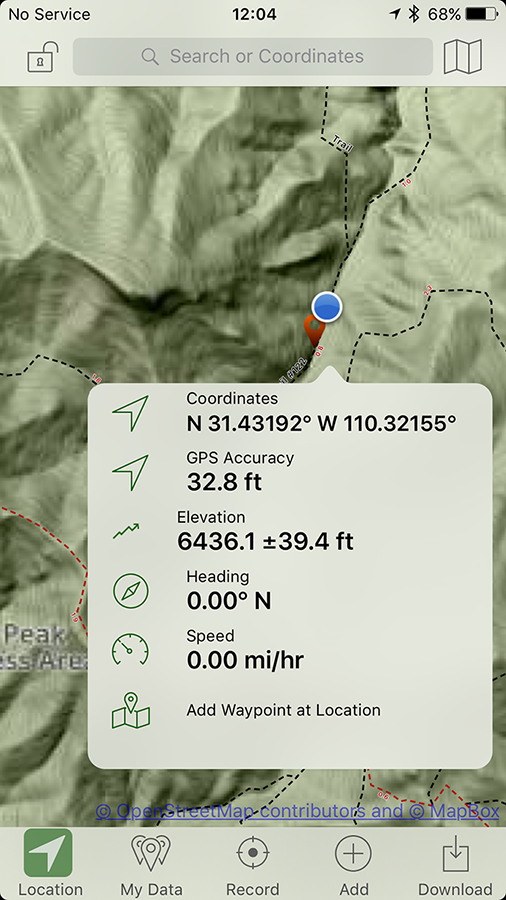 Now I am in pretty good shape, but carrying my camera gear, 2 liters of water, rain gear and food makes it a bit more challenging. Additionally, the location of the birds was around 6,500′ elevation and my body is accustomed to sea level. Temperatures were also around 85F, even at that elevation!
But I made it, and I got great photos and video of both the male and female Flycatcher on the nest!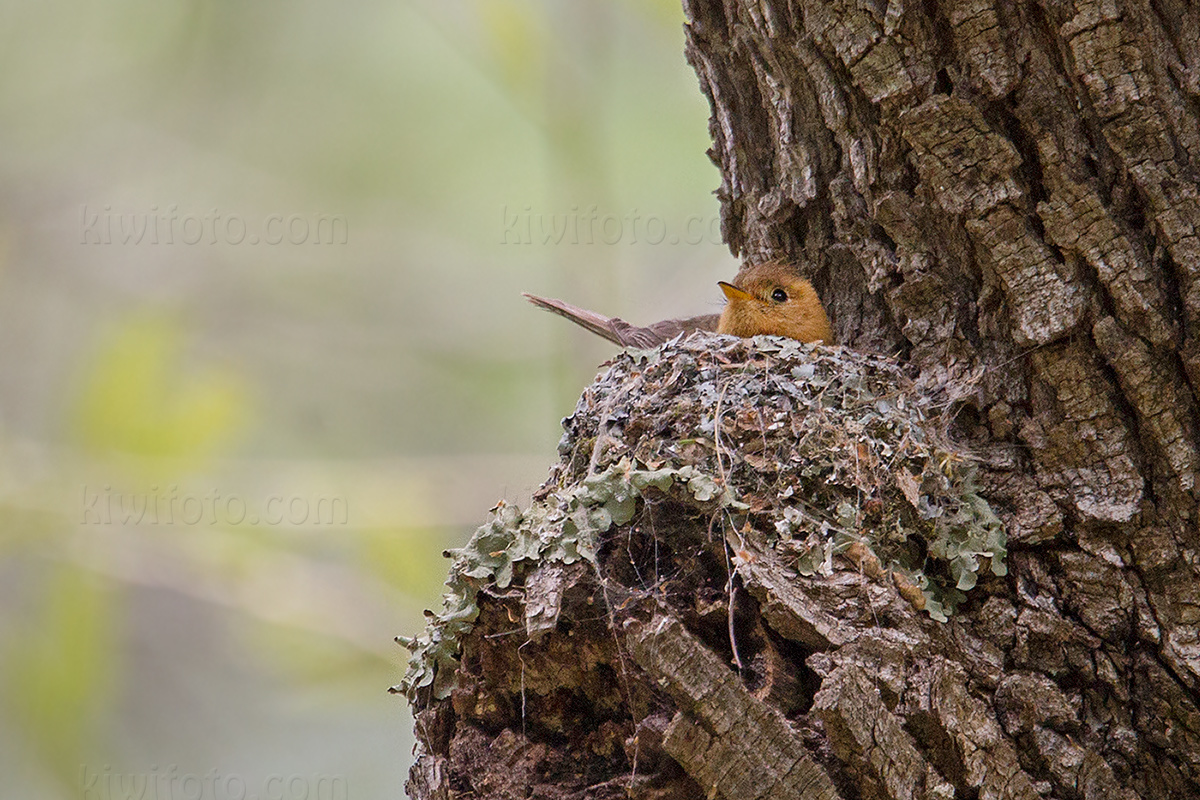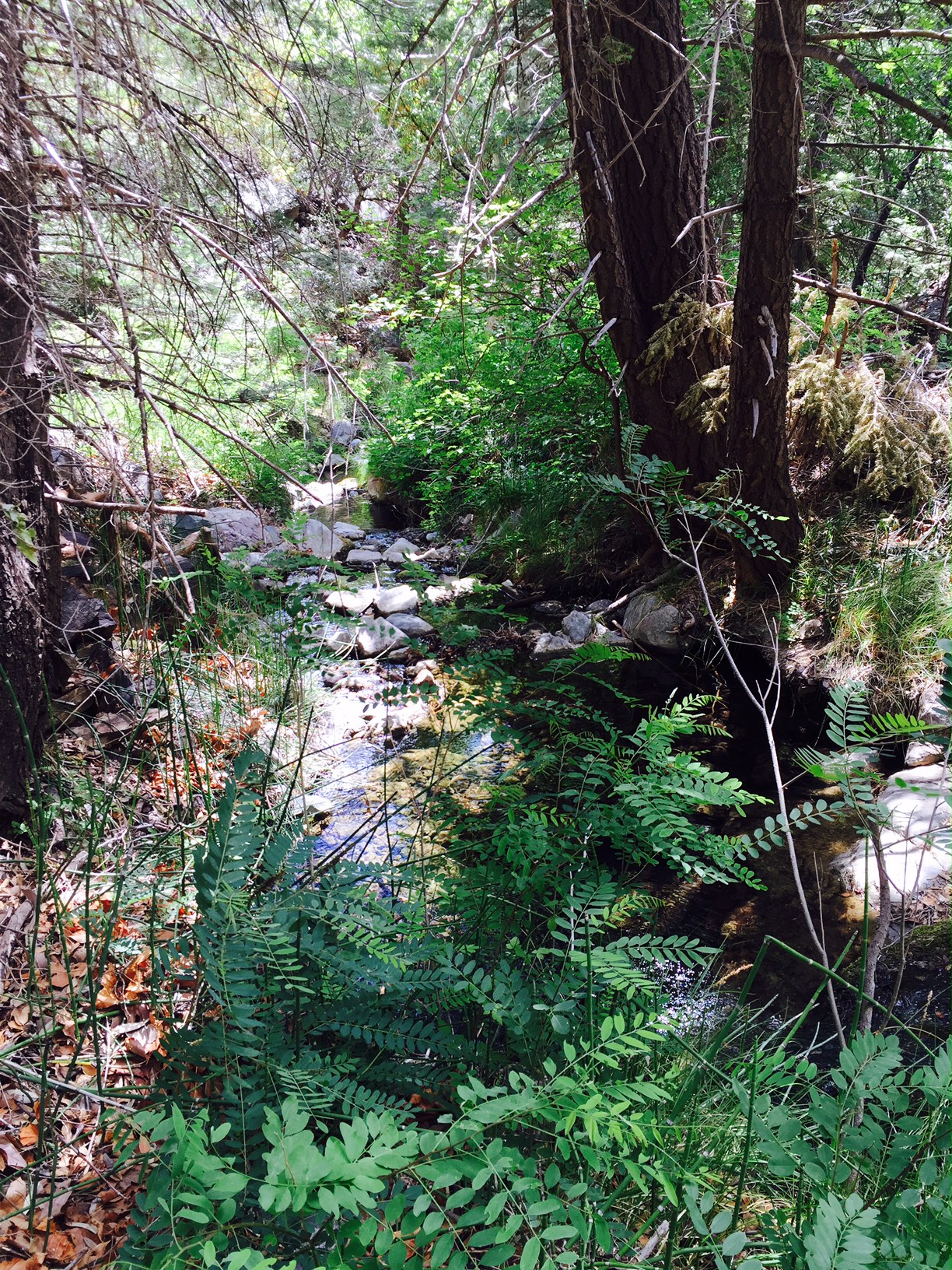 A much needed break along the creek. This was around 6,000′. Some other critters came out to play and a close-up of Alligator Juniper bark.