In preparation for our upcoming trip to the Galapagos I ordered a few new toys: Lenovo X300 Laptop, Canon 10-22mm Lens and the Tamrac Adventure 9 Backpack.
The all new Lenovo X300 is the rival to the new Macbook Air. I opted for the Lenovo vs. the Air since all the Adobe software I own runs on Windows. There are also 3 USB ports compared to the single port on the Air. Fully loaded the Lenovo was a better deal as well for a few hundred bucks less. I ordered with 3GB RAM and the 64GB solid-state hard drive. It comes in at 0.73″ thick and only 2.9lbs.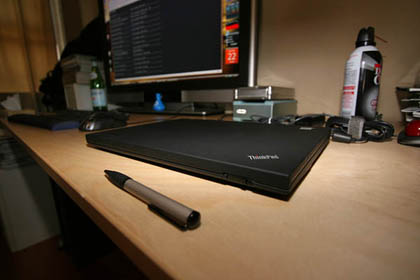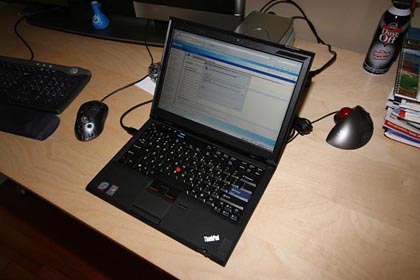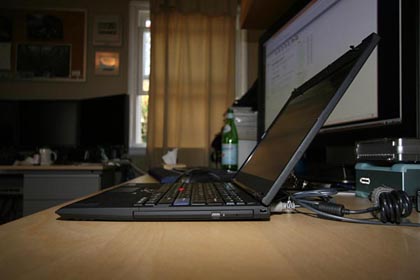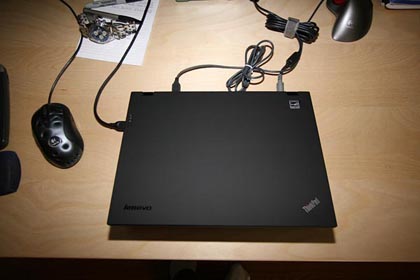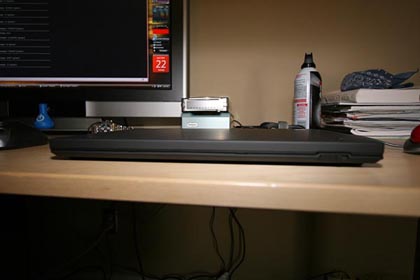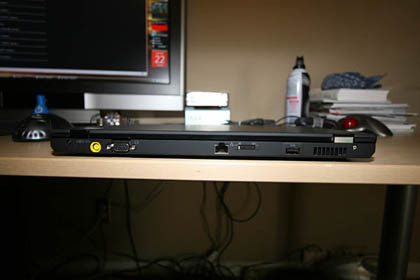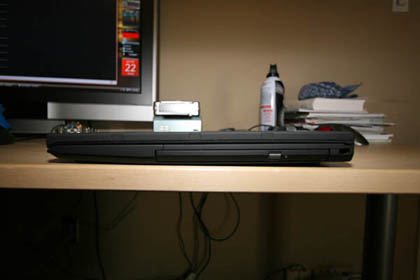 Also picked up the Canon 10-22mm f/3.5-4.5 USM lens for panoramic shots. With the 1.6x digital crop factor on the 30D/40D bodies the effective focal length is 16mm-35mm. It was either that or drop a few thousand on a full-frame 5D or 1DsMkIII!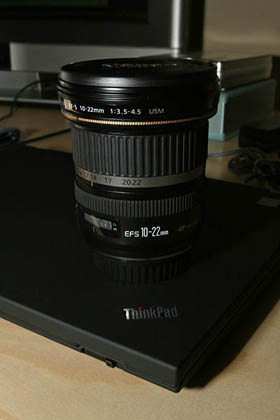 The backpack provides ample room for extra lenses, bodies, laptop, bottles of water and other necessities while hiking in the Galapagos.