It started off a promising day at the Salton Sea this past saturday. A comfortable 75F, relatively low humidity, partly cloudy skies and a 10-20 mph breeze. As the day progressed the clouds thickened and winds started gusting up to 30-45 mph. This proved not only challenging trying to maintain focus on moving subjects but also created bad lighting conditions on some of the high contrast subject I was trying to photograph (ie. Gull-billed Terns).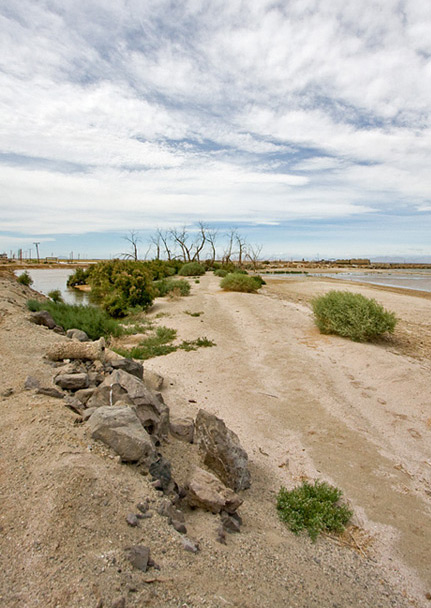 Salton Sea
There were amazing numbers of alternate plumaged Dunlin, Black-bellied Plovers, Long-billed Dowitcher and massive flocks of Western Sandpipers. I encountered a few Brant around Unit #1 and was lucky enough to be there at the same time they were banding Clapper Rails – which I got lots of photos of.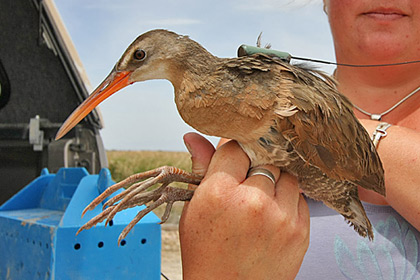 Clapper Rail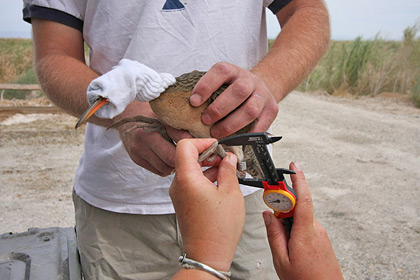 Clapper Rail
Click here to see more of the Clapper Rail banding.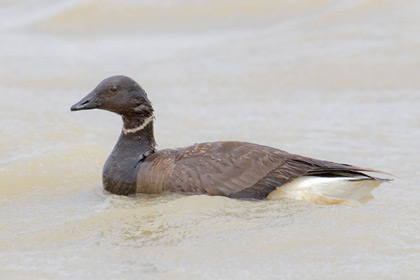 Brant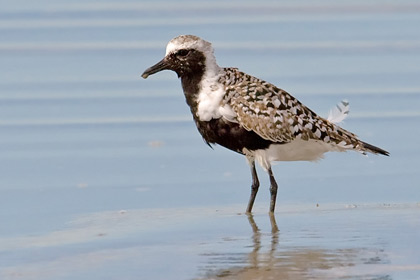 Black-bellied Plover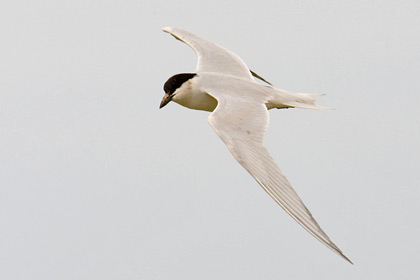 Gull-billed Tern
Of particular interest was a Glaucous-winged Gull I found at the intersection of Crummer and Grubel Rd. Typically a "coastal" species every now and then one will wander toward the Salton Sea. Everything else I encountered at the Sea that day was to be expected. I did find a very large fish that recently washed ashore. Not sure the type of fish but it was about 2′ long.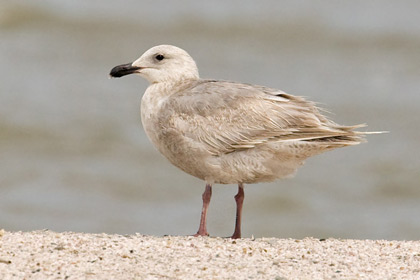 Glaucous-winged Gull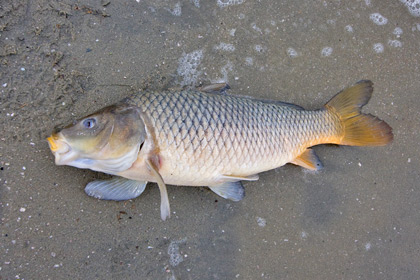 Salton Sea Fish