There has been an irruption of Snowy Owls this winter. There have already been over 200 different sightings of Snowy Owls across the northern Lower 48 states. Snowy Owls rarely venture south of the Canadian border but every 6-7 years they come farther south. Some speculate it is due to food shortages in it's normal Arctic range.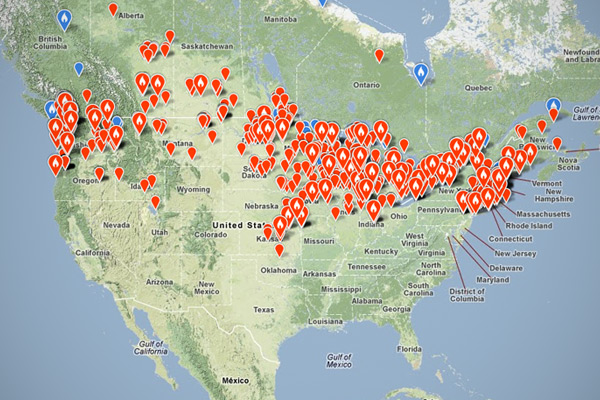 Snowy Owl – Recent Observations
While visiting friends in Portland recently, a Snowy Owl was discovered in a field in a small Mennonite retirement community. I rushed down there that afternoon to photograph the extremely cooperative bird. It was quite amusing watching the sheep in the field walk up to the Owl trying to figure out what the heck he was doing there. There were a couple of stand-off situations with the curious sheep but the Snowy Owl did not look amused at all.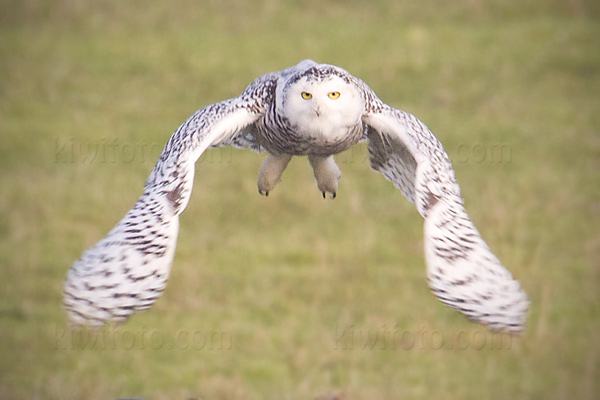 Snowy Owl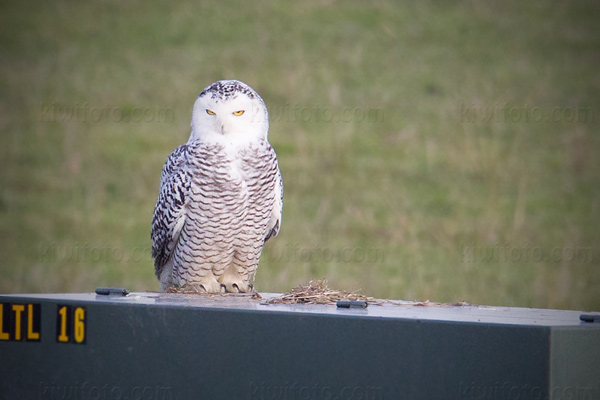 Snowy Owl