My company and I decided to put together a little company retreat for all of our employees (include those in other states). We flew in everyone from Oregon and Ohio for a series of meetings last Thursday and Friday – including a little BBQ at my place Thursday night, company dinner at The Galley on Friday night and Catalina Island on Saturday.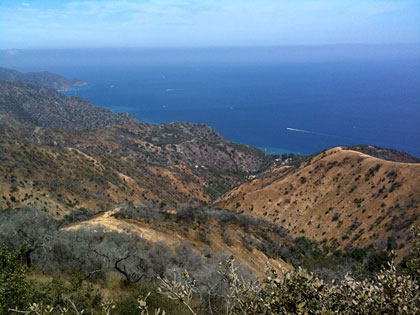 Catalina Island
If you can believe it, I didn't take a camera or binoculars to Catalina! Having been there many times already I knew it would just be a burden and obviously a distraction from what the purpose of the trip was for. I wasn't completely out of pocket as I still had my iPhone 3GS with me which takes AMAZING photos and video footage – as such, the following photos and videos were all taken with my iPhone.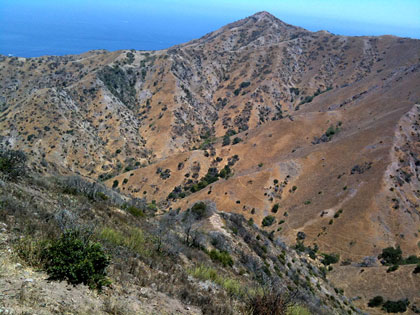 Catalina Island
We took the Skyline Drive Tour which is approx 2 hours long and takes you up to the Catalina Airport. I've probably done this tour at least 3 or 4 other times and have only seen 1 or 2 buffalo at a very far distance. This time, however, we saw at 60+ Bison at VERY close range including a pack that ran alongside our tour bus for several minutes! I took some video footage with my phone (you will have to turn your head a bit during the video as it did not rotate automatically when I turned the camera horizontally).
After a relaxing tour to Catalina Airport we grabbed some lunch and headed over to the docks to catch the Submarine Tour. Again, I've done this tour a couple of times before but I don't remember seeing this many fish including the protected Garabaldi! I took some more video with my iPhone and was really happy with the quality of it.
Despite not bringing any "pro" camera gear I had a fun day with the company and it still allowed me to capture some of the beauty of Catalina Island!