It's pretty much snowed constantly for the past 3 days I've been in Cleveland. Another big storm moved in last night and we're forecasted to receive over a 1′ of snow by Sunday morning. I managed to get out to E 72nd St. in Cleveland yesterday afternoon before this big storm came in. I'm glad I did since I easily located a Glaucous Gull and Iceland Gull within a few minutes. Unfortunately I had to shoot at a high ISO due to the fleeting afternoon sun and terrible weather conditions.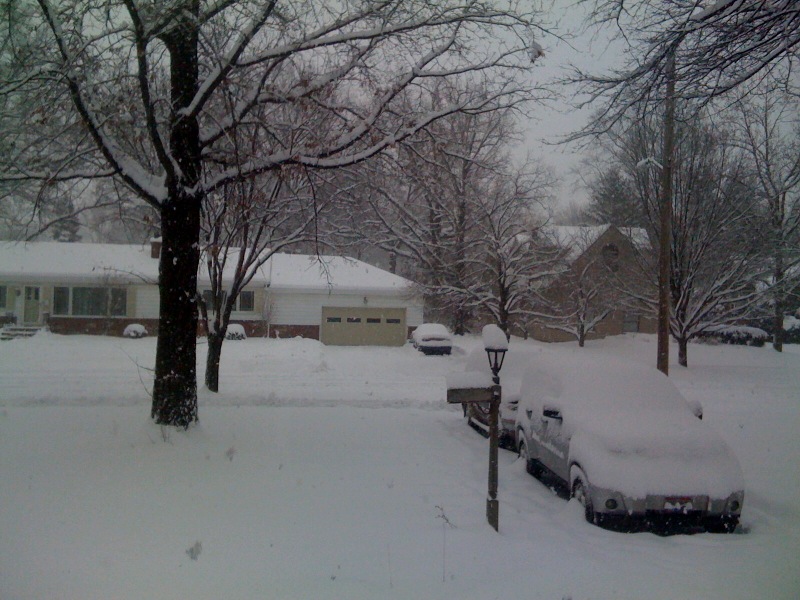 View out the window this morning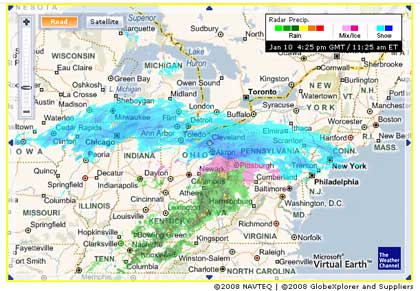 Current Radar Map
Some shots of the Gulls: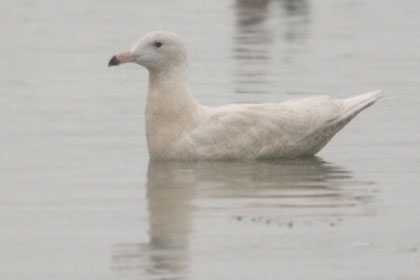 Glaucous Gull
And here's what I have to look forward to the next 5 days I'm here…. Sunday will be the only day I can actually get out and photograph. Too bad it will be overcast but it's better than it snowing all day.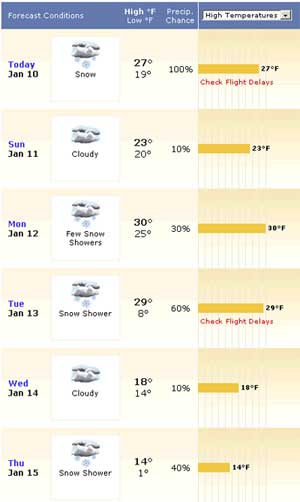 Cleveland Weather Forecast