I headed out to Ballona this afternoon to see what spring migration has brought to the beach. Nothing new but the Terns were out and about dancing and trying to steal each other's food.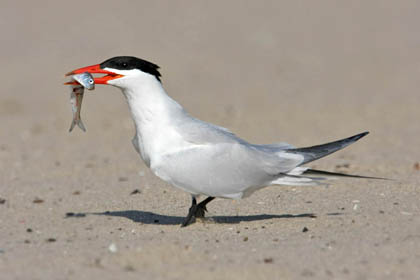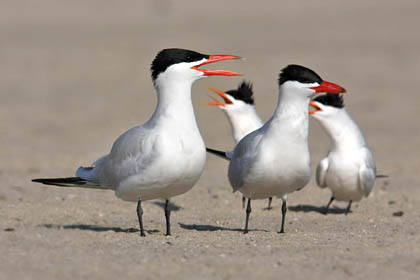 Sanderling's were in quite large numbers as they're working their way north toward Alaska and they are starting to show a lot more of their breeding plumage now.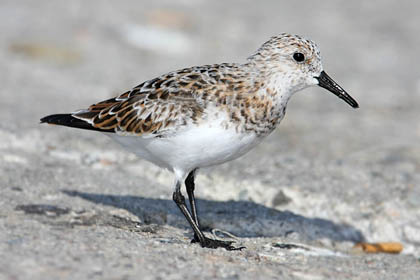 The rest of the images are available here.