!meta http-equiv="Content-Type" content="text/html; charset=iso-8859-1">
Recent Rare Bird Sightings
Banding Code Translator | CALBIRDS Message Boards
©2019 Christopher Taylor (Kiwifoto.com)
Help Support!
Be sure to follow @RBABox on Twitter for live tweets!

user login
/
registration
Last 5 notable reports for North America
:
↝
plot locations on map
NEW!

2 days ago, 3:38pm - Common Swift, Florida [ABA: 5]
Today, 10:41am - Thick-billed Vireo, Florida [ABA: 4]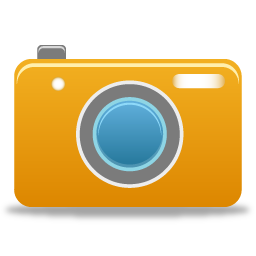 confirmed, 19 sighting(s)
Yesterday, 7:48pm - White-throated Thrush, Arizona [ABA: 4]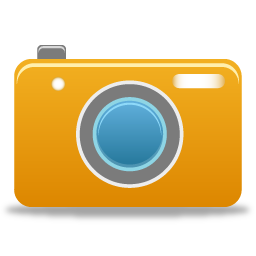 confirmed, 44 sighting(s)
Yesterday, 3:31pm - Barnacle Goose, New York [ABA: 4]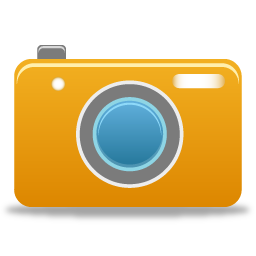 confirmed, 7 sighting(s)
Yesterday, 3:08pm - Golden-crowned Warbler, Texas [ABA: 4]
confirmed, 11 sighting(s)

- view more recent sightings -
---
-revision history-


v2.0  - 03/30/18 - Upgraded to v2.0 of the eBird API
v1.8  - 01/01/17 - You can now 'show all photographs' to see every photo submitted for a species; Revised ABA codes for birds missing.
v1.7  - 01/30/16 - Added images of rarities for birds Code 3 and higher. Click on camera icon to see photo from reports.
v1.6  - 01/05/16 - Database optimizations, Canadian provinces added, plot maps refined
v1.5  - 01/21/13 - Added 'Advanced Settings'; Search by Observer, Location or Photos Only
v1.31 - 12/13/12 - Added cloud view, refined viewing species with multiple reports for same location
v1.3  - 12/12/12 - Added 'camera icon' for reports with photographs included, lots of bug fixes
v1.2  - 01/30/12 - Lots of bug fixes. Added 'Preferences' page, you can now modify your user settings and SMS settings at county/state level.
v1.1  - 01/25/12 - Fixed major bug with GPS position tracking on mobile devices. Should work properly now. Refined user sign-in/registration process
v1.01 - 01/23/12 - Added user registration functionality. Added browser GPS detection. Added pop-up maps. Added distance calculations.
v1.0  - 01/22/12 - Initial version coded.